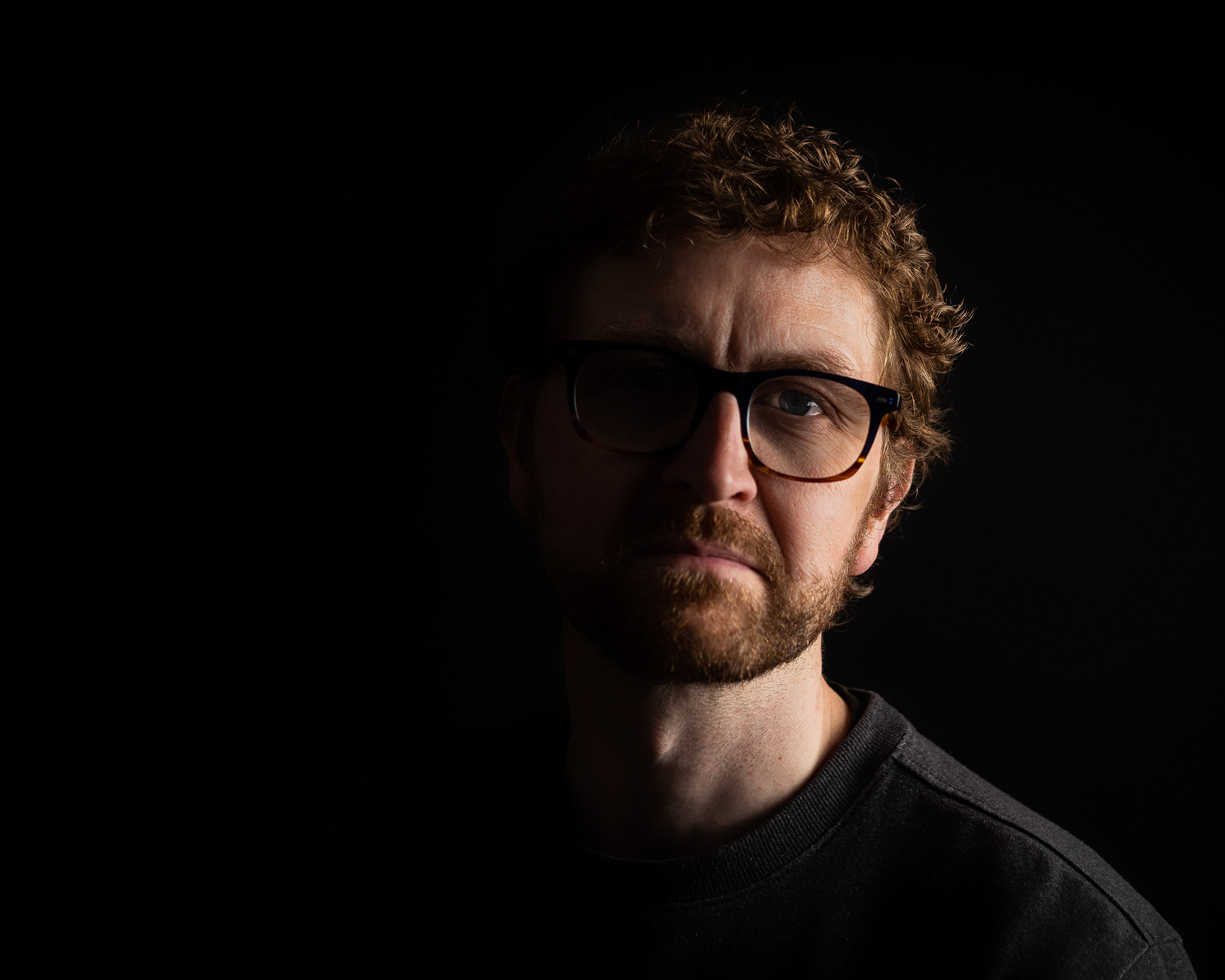 I am an aspiring landscape photographer based in Glasgow, Scotland. I grew up in the north of Scotland in the small village of Golspie in Sutherland. Having grown up on the North Sea coast and with a house beside the beach, it is perhaps not surprising that I would developed a love for the outdoors. 
Although always a Highlander at heart, my schooling and studies took me south to Glasgow, finally settling as a consultant at Glasgow Royal Infirmary. The combination of science and craft which led me to a career in surgery are the same aspects which attracted me to the art of photography. 
As my interest in photography has turned to obsession, I now take any excuse to go exploring the coasts, islands and hills of Scotland. While I am often drawn back to the Highlands, and in particular the west coast, I do occasionally venture further afield.
My aim in photographing the places that I visit is to try to capture some of the atmosphere and character of the landscape. I was delighted to receive a 'Highly Commended' award for a portfolio of work in the Scottish Landscape Photographer of the Year Awards 2018. I also won the Sunday Times Magazine special award in the UK LPOTY competition in 2020. In addition to winning national awards I have also had images published in national magazines and exhibited work in galleries around Scotland.
Prints can be ordered by using the contact form above. Additionally if you would like to discuss a photographic project then I'd be delighted to hear from you
..
speak to the earth and it will teach you...